Inhouse Research Centre
The physical and mechanical testing of polymers is a vital part of the product development and production process. Mechanical, thermal, optical & rheological behavior allow the developers to better understand their product and introduce stronger quality control.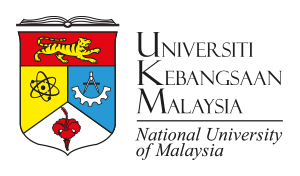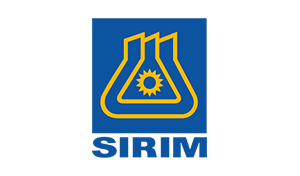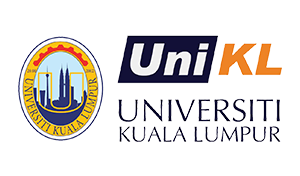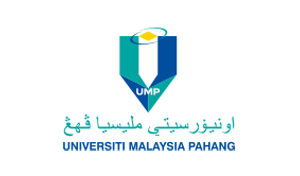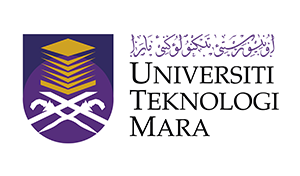 Industry Overview And Trends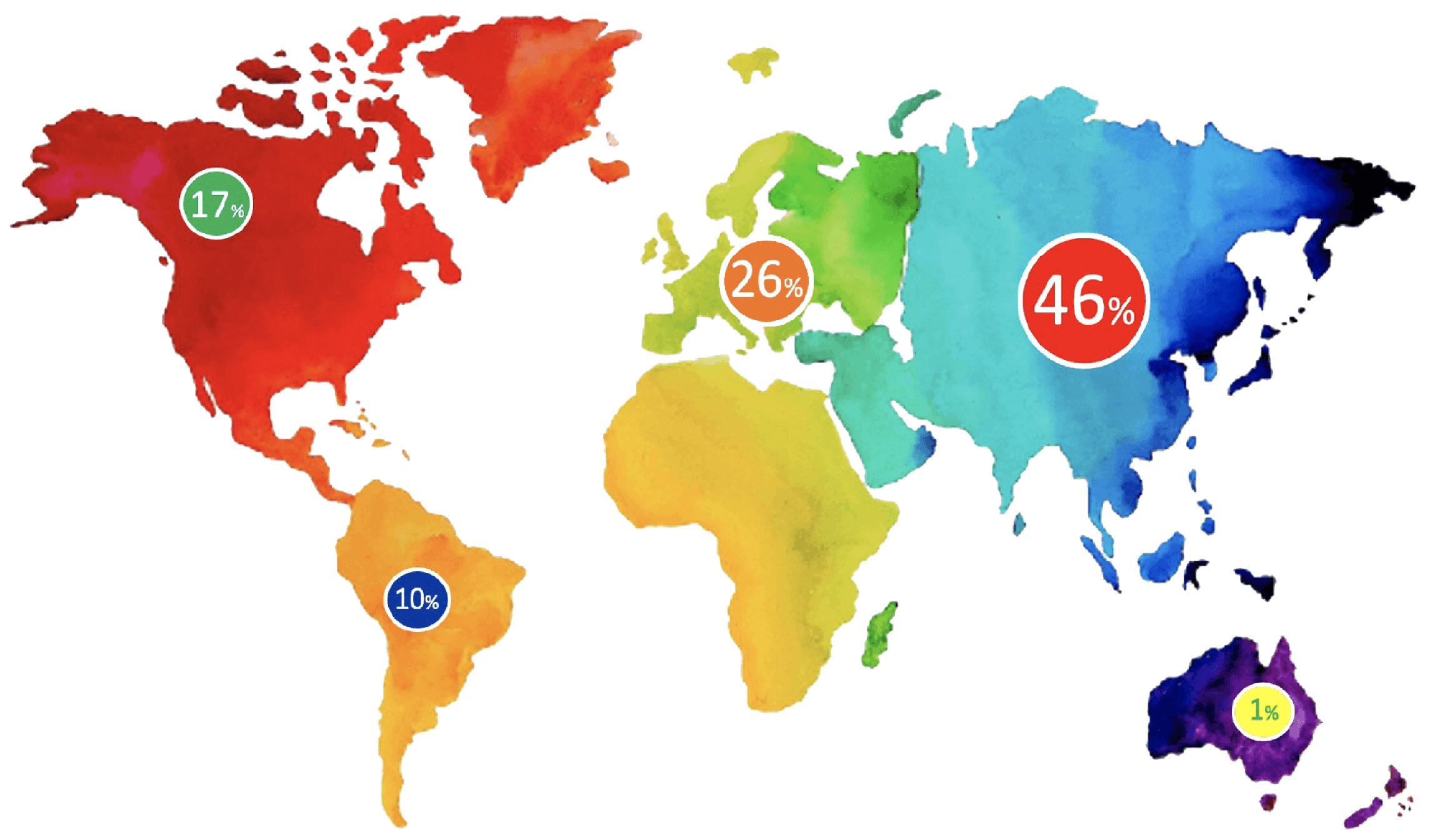 Bioplastics are regarded as a potential solution to address environmental and economic challenges.
Several countries have acted and significantly increased awareness of the use of bioplastics. Under the EU's Plastic Strategy, from 2030 onwards all plastic packaging in the market will be made from renewable raw materials and recycled after use, through existing recycling process.
The bio-based resins market is expected to record a CAGR of over 16.5%, during the forecast period. The major factors driving the growth of the market studied are the increasing demand for eco- friendly products derived from packaging sector and implementation of relevant regulations. On the flip side, the need for change in cost structure is one of the major stumbling blocks that requires further attention.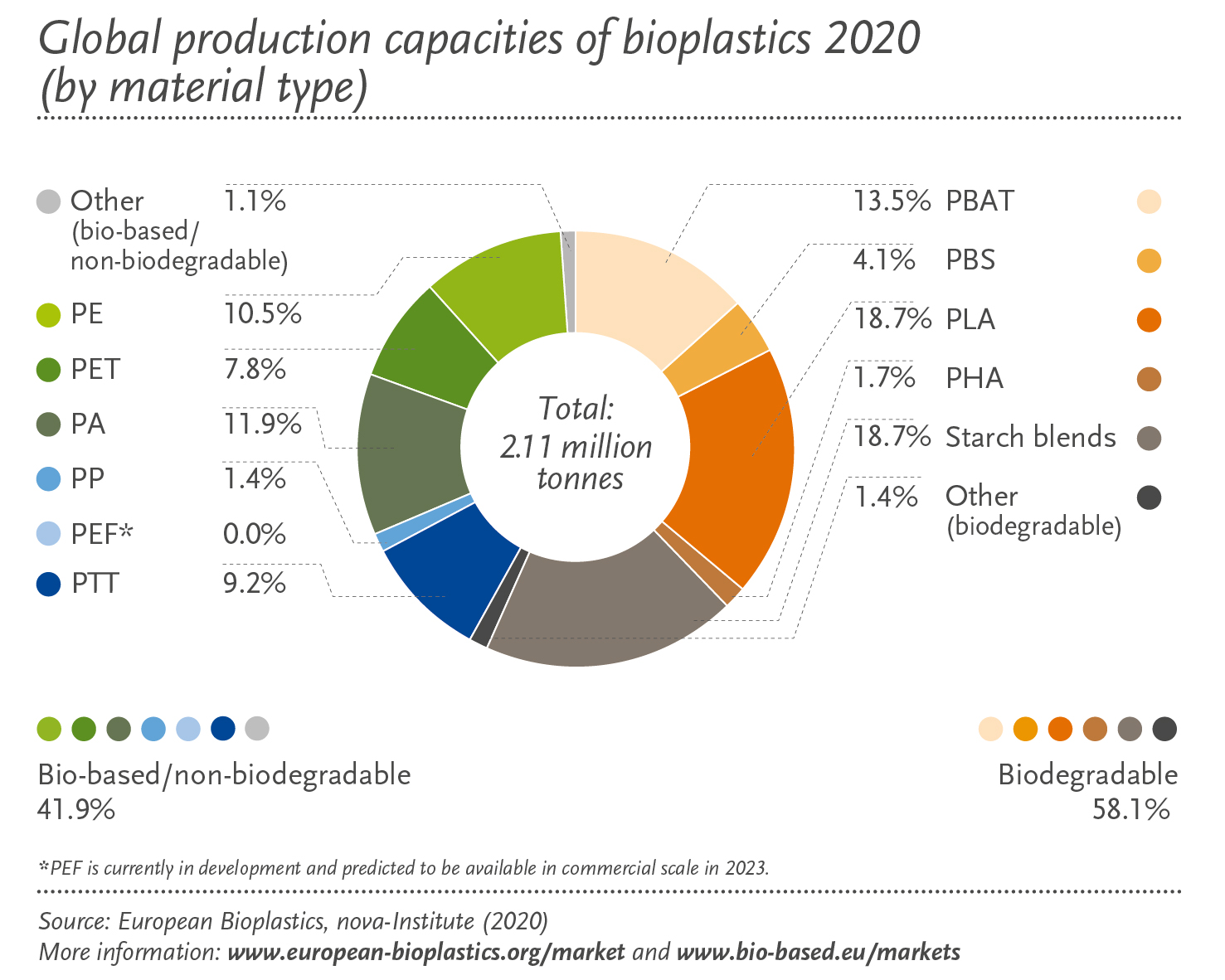 Global Production Capacities of Bioplastics
The global production capacity for bio-based plastics is expected to increase from 1.9 million tons in 2019 to 2.87 million tons by 2025. Asia remains a major production hub, with over 50% of bioplastics production taking place in the region.
Additionally, the worldwide bioplastics packaging market is expected to grow from USD 5.94 Billion in 2019 to USD 24.84 billion by 2025.
Malaysia As A Bioplastic Hub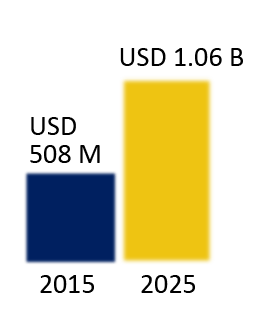 Malaysia's plastic compounding market size was valued at USD 580.1 million in 2015 and is anticipated to grow at a CAGR of 6.6% over the 10 years of forecast.
- Building from the strong plastic market, Malaysia readiness as bioplastic hub is supported by:
- the implementation of National Biotechnology Policy (NBP) launched in 2005. The policy aimed at developing bioeconomic sectors to support the growth of an enabling eco-system throughout the scientific, academic and business communities in the country.
- Malaysian Green Technology and Climate Change Centre (MGTC) is mandated to drive Green Economic Growth, Climate Change Mitigation and Green Lifestyle activities through three national policies:
- National Green Technology Policy (NGTP),
- National Climate Change Policy (NCCP) and
- Green Technology MasterPlan (GTMP)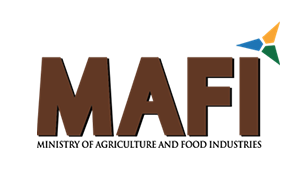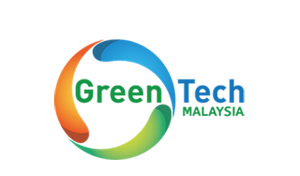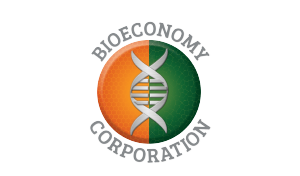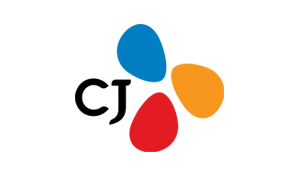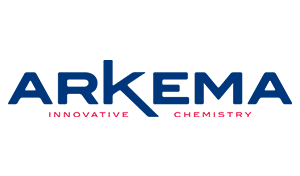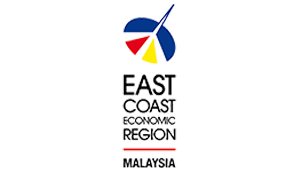 Talk To Us
Get in touch with us to find out how our green technology products can support your business.