The shift to bioplastic - why it is so important
A study done by the World Wide Fund for Nature (WWF) in 2019 showed that Malaysia ranks second in Asia for annual per capita plastic usage, with 40% of the major market segments for plastic products going to packaging. According to Academy of Sciences Malaysia, Malaysia was exporting resins valued at RM30 billion in 2016 to plastic producers around the world, and is also one of the largest plastic production industries globally. These go to show that plastics are indispensable for Malaysians.
Source: Academy of Sciences Malaysia, Major Market Segments for Plastic Product (MPMA 2016)
Why Bioplastics?
Bioplastics are known to be less harmful to the earth and environment compared to traditional plastics, owing to the fact that it takes a shorter time to be degraded, while also having less impact on greenhouse gas emissions with less petroleum-based polymer used in its production. As a more environmentally-friendly alternative, bioplastics are made in part from renewable biomass sources. Bioplastics also do not contain bisphenol A (BPA) - a synthesised chemical compound used in plastic production that is harmful to the human body.
Bioplastics offer considerable diversity as they have a great variety of applications. It is known to be used in components for automotive, medical devices, agriculture and even textiles.
In the agricultural industry, bioplastics are useful in sustaining agricultural plant growth. Bioplastic mulch dissolves in the soil over winter, adding carbon content to the soil which helps maintain soil fertility. Another example of bioplastics agricultural usage is the plastic cord in lawn strimmers. Small pieces of plastic filament from strimmer cord that spins off the trimmer will cause microplastic pollution, and adapting bioplastic in this case will reduce its impact on the environment.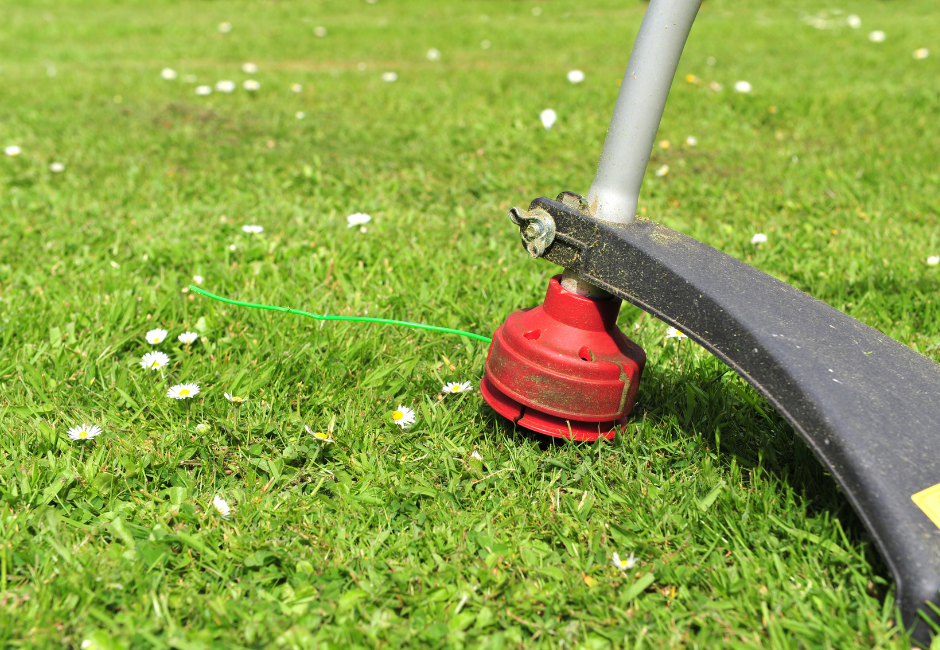 The Demand of Bioplastic
While sustainability awareness among consumers and governments are slowly rising, the demand for bioplastics in packaging is growing. According to Allie Market Research, the global bioplastics market size was valued at $5.8 billion in 2020, and is projected to reach $16.8 billion by 2030, growing at a CAGR of 11.5% from 2021 to 2030. Graph below shows the increasing production of bioplastic and it is forecasted to increase by 0.02% by the next 4 years.
World leading companies like Coca Cola are also working towards more sustainable packaging by adapting the production and usage of bioplastic materials. Along with the launch of Coca Cola's World Without Waste campaign, a goal of making 100% of its product packaging recyclable globally by 2025 is set.
The launch of a Roadmap Towards Zero Single-Use Plastics 2018-2030 by the Malaysian government shows the nation's gradual efforts towards achieving environmental sustainability and social well being. Undeniably, transforming into a more eco-friendly nation is a stepping stone for Malaysia to be a fully developed country hence better economic development.