eJau™ —The world's first palm stearin biohybrid resin
Everyone loves a sustainable packaging that is convenient and environmentally-friendly at the same time. "Sustainable" simply means a product that can be produced well into the future without damaging the environment. With eJauTM biohybrid resin, that can be easily achieved.

What is eJau™ biohybrid resin?
eJau™ biohybrid resin is an innovative biohybrid polymer resin derived from a combination of palm stearin and polyolefin. It offers a sustainable option in a market that is now placing increasing value on minimising impacts on our environment by using latest technologies. eJau™ targets to reduce the dependency on fossil-based plastic, while providing a drop-in solution for plastic manufacturers to achieve sustainable credentials.
Why eJau™?
eJau™ is a practical solution for minimising petroleum-based plastic pollution, while allowing manufacturers to produce plastics products in standard polymer processing technologies, such as:
• Injection mouldings – Closures, utensils, pens

•

Blow mouldings — Bottles, containers

•

Blown film extrusion — Over wrap, shrink wrap, shopping bags, waste bags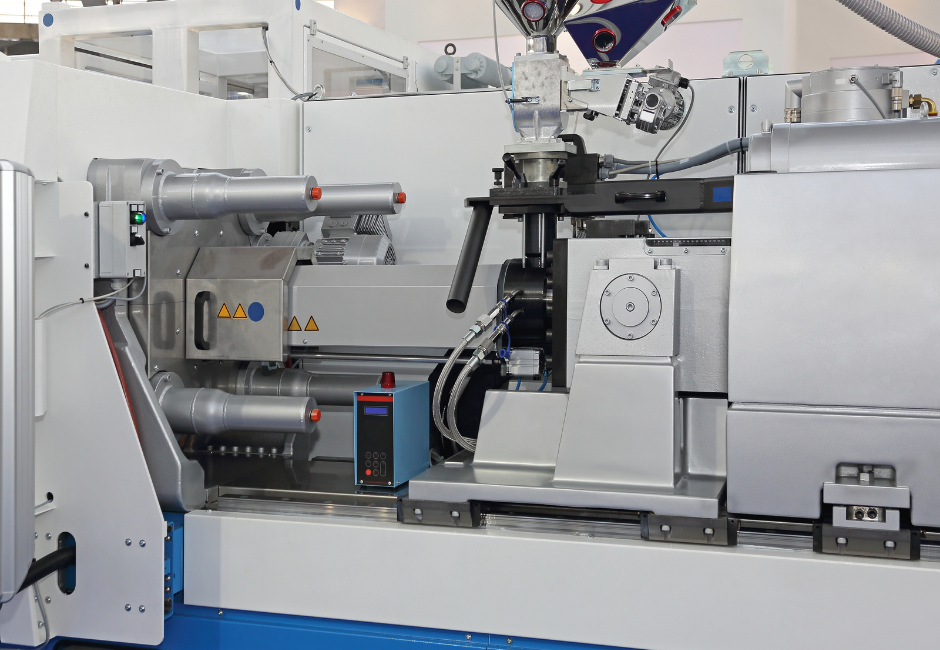 Application of eJau™ also promotes up to 40% replacement of petroleum-based polymer in plastic products with renewable biomass material palm stearin. It sets the pathway for potential carbon footprint load reduction within the plastic manufacturing industry. Most importantly, eJau™ is also recyclable.
What can be produced with eJau™ biohybrid resin?
This biohybrid polymer resin is derived from the combination of palm stearin, which is a palm oil fractionation by-product, with the conventional polyolefin available in the market. This is the first plastic resin in the world that uses palm stearin in the production of plastic products, such as plastic bags, plastic bottles, agricultural mulch and many other applications.
Why palm stearin?
Palm stearin is the solid fraction of palm oil that is produced by partial crystallisation at controlled temperature. The idea of utilising palm stearin was struck by the growing interest in bio-based plastics in the United States and Europe. Hence, Gaia Greentech Sdn Bhd envisioned using the locally abundant palm stearin as a plasticiser.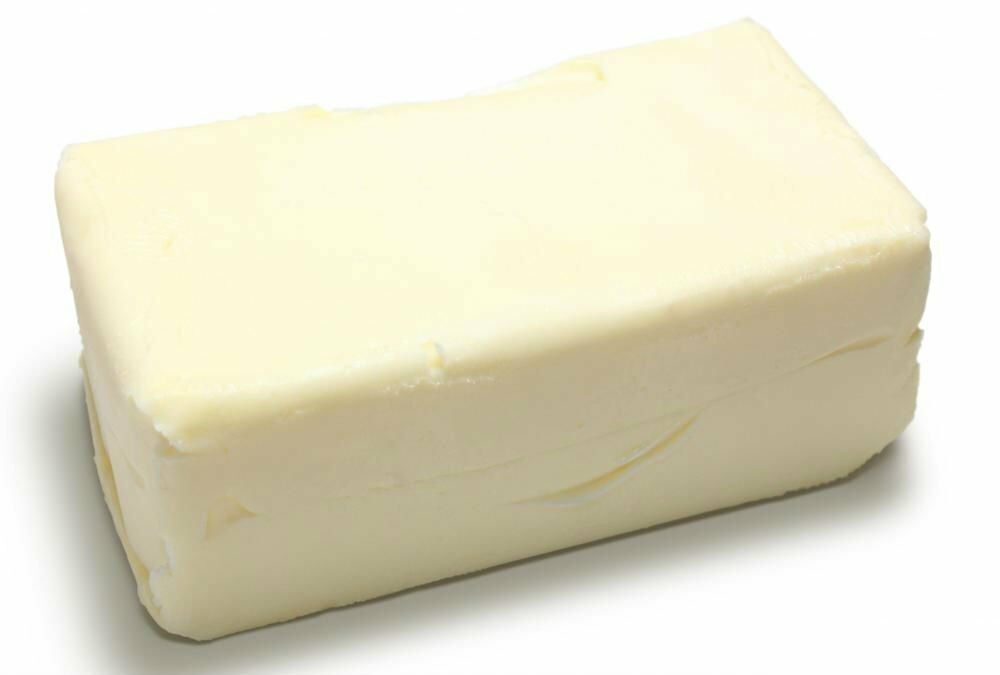 It may not be long before a plastic product made with eJau™ biohybrid resin becomes a part of your daily life. Get in touch with us to find out more about how this game-changing material can make your plastic product more environmentally-friendly.