eJau™ Internationally Recognised by OK Biobased TUV Austria
As the demand for sustainable products increases significantly on a global scale, a label or certification is important to help identify the credibility of a product. Gaia Greentech's innovative biohybrid resin eJau™ was recently awarded with TUV Austria's OK Biobased certification providing high-quality guarantees of the renewability of its raw materials.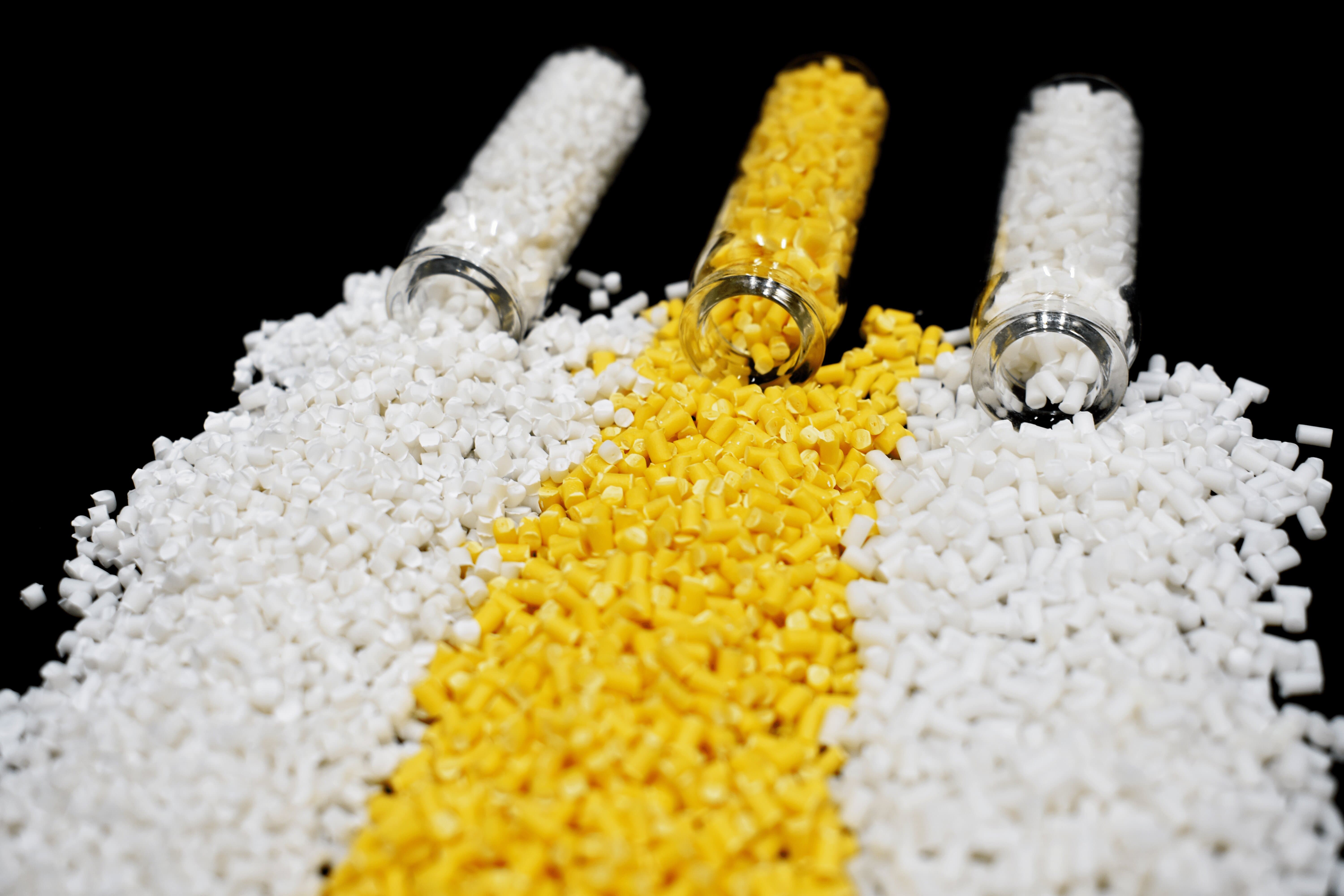 Being the world's first palm stearin biohybrid resin, eJau™ promotes up to 40% replacement of petroleum-based polymer in plastic products with renewable biomass material. By combining palm stearin with the latest technology, eJau™ is one of the most sustainable resin options in the market that minimises environmental impact.
TUV Austria's OK Biobased certification sets out to provide reliable guidelines and products to consumers, manufacturers and producers to make sure a product is sustainable. Our alignment to its certification criteria guarantees the quality of eJau™ to provide assurance and satisfaction to our consumers. eJau™ is certified with 2 stars which guarantees that its material composition is 40-60% biobased.