PRODUCING SAFE AND VALUE-ADDED PRODUCTS USING
SUSTAINABLE APPROACH

FOR MANKIND

Gaia Greentech is committed to use biotechnology to create products that are more environmentally-friendly in the areas of green technology, recycling waste, water purification, and renewable energy.
PROTECTING THE NATURAL ENVIRONMENT
Gaia Greentech was established in 2020 as part of a group of companies that value eco chain, a term that describes the use of technology and science to create products that are more environmentally-friendly. Our technology infrastructure concentrates on developing sustainable innovations for our community and mankind.
Discover More
What We Do
Our core pillars of green technology focuses on using a sustainable approach to produce safe and value-added products for mankind.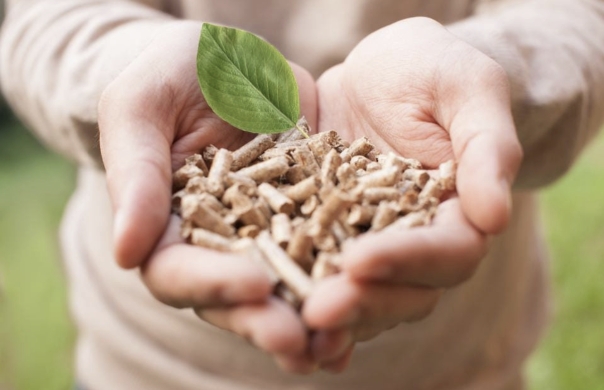 Biohybrid & Biomass
Using renewable and sustainable sources to create materials that can develop more environmentally-friendly products.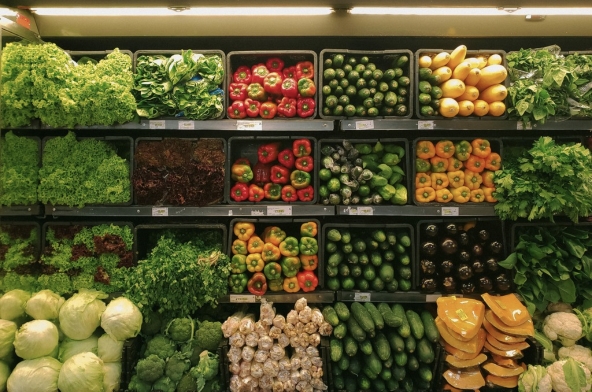 Food & Agriculture
A holistic management to enhance agro-ecosystem health in producing sustainable organic food products.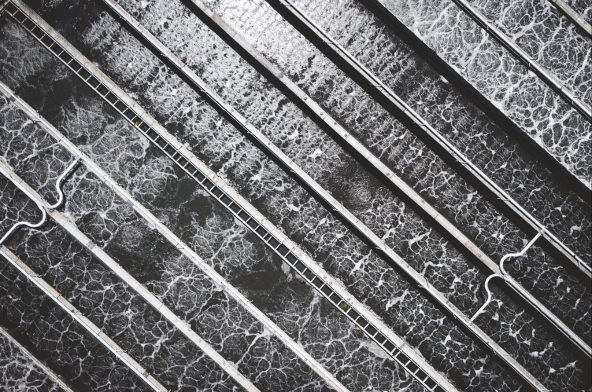 Biodegradeables & Compostables
Promoting biodegradeable and compostable solutions to reduce usage of materials that are harmful to our environment.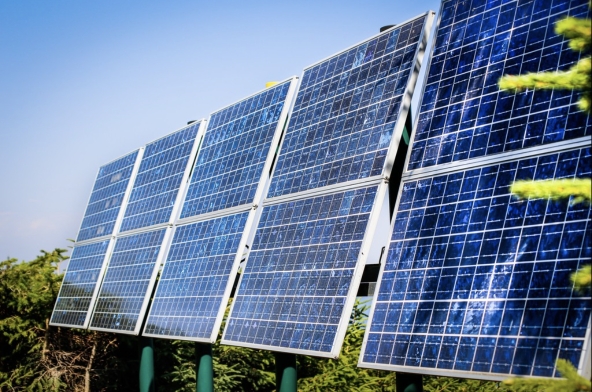 Renewable Energy
Harnessing clean energy from earth's naturally renewable resources to reduce energy-related carbon footprints.
Latest Article
Learn more about latest green technology developments from Gaia Greentech as well as the global industry
Realising meaningful purpose


in producing products that are

safe for consumption

,
which also protects the best interest of people and planet earth
Our In-House Brands
Gaia Greentech is committed to play our part in protecting our environment through various projects to reduce our dependence on non-renewable resources.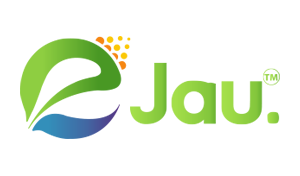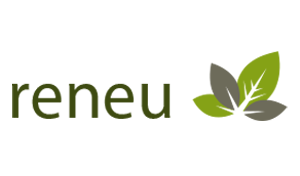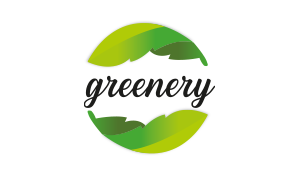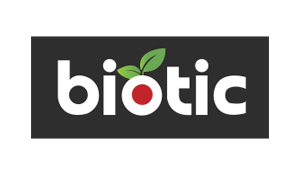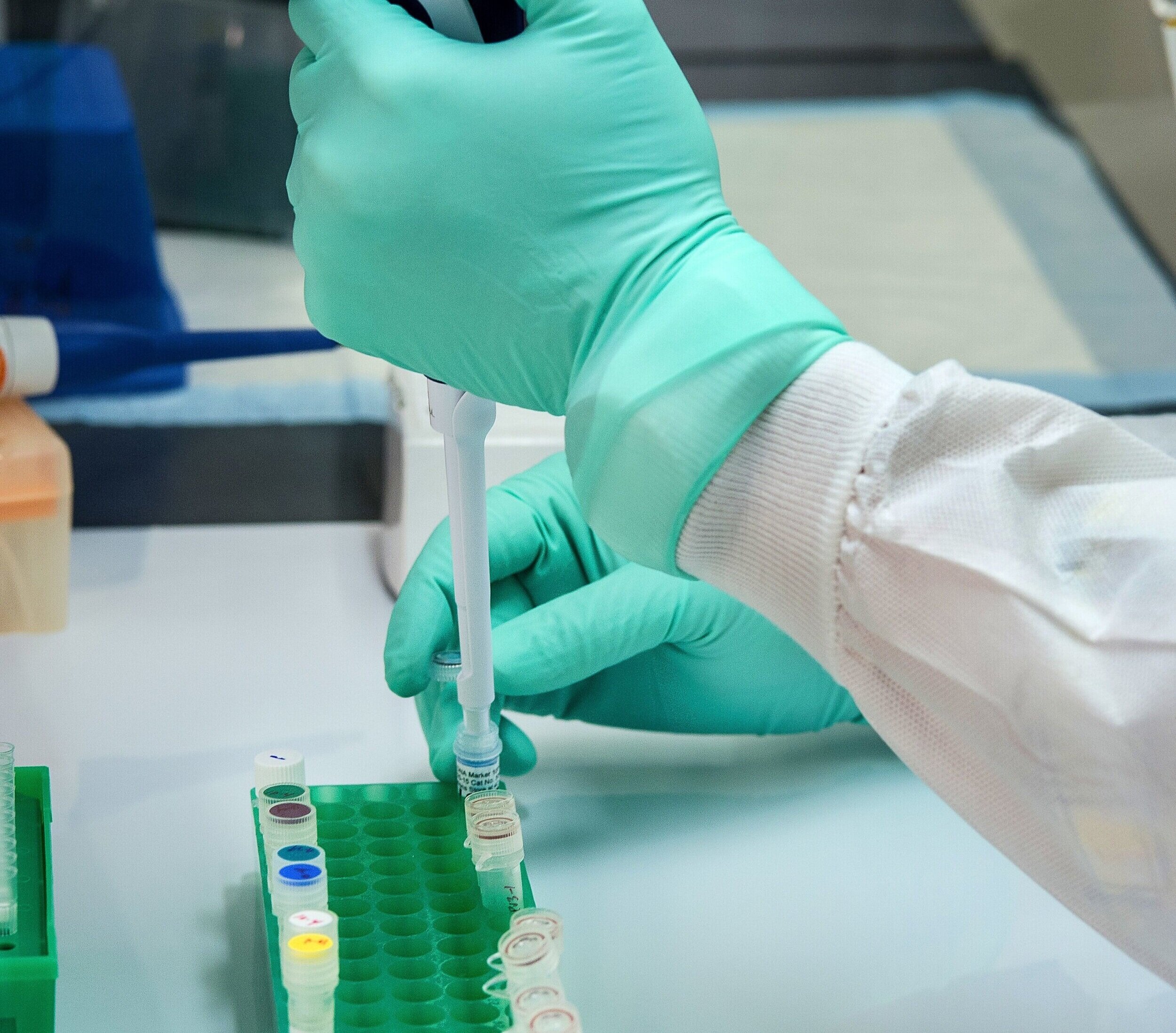 Over
20
Facilities
Inhouse Research Centre
The physical and mechanical testing of polymers is a vital part of the product development and production process. Mechanical, thermal, optical & rheological behavior allow the developers to better understand their product and introduce stronger quality control.
Discover More
Talk To Us
Get in touch with us to find out how our green technology products can support your business.