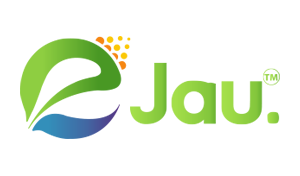 New combination of biomass material with
polyolefins in the world.
eJau Biohybrid Resin is thermoplastic resin that contains renewable raw material and biologically sourced from
plant. The biobased content share of the formulation is more than 40%.
The resin exhibits reliable performance compared to the traditional polymer & suitable for various applications, such as:
• Injection Moulding; Containers, bottle
• Blow Moulding; clothes hanger, cutlery & toys
• Film extrusion; particularly ultra-light weight films with a thickness of approximately 5 μm and up to 25 μm.
The EJAU resin applications ranging from plastic carrier bags to horticultural products and even model making.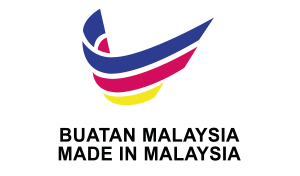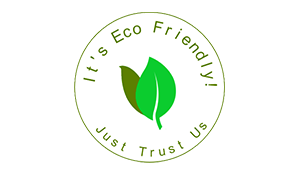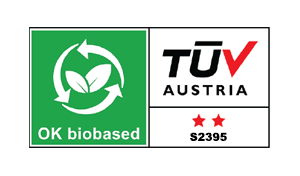 Our In-House Brands
Gaia Greentech is committed to play our part in protecting our environment through various projects to reduce our dependence on non-renewable resources.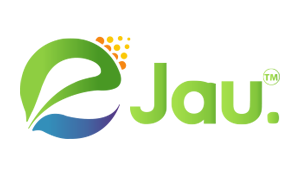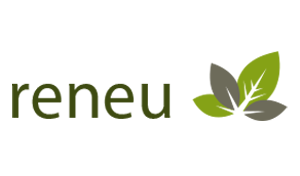 Technologies:
Water Filtration/Purification
Renewable energy/source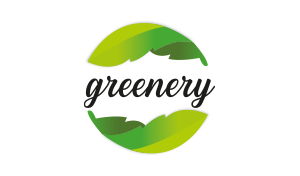 Technologies:
Organic Food
Agriculture/Forestry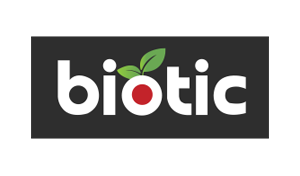 Technologies:
Cultured Meat Technology Vaccine
Development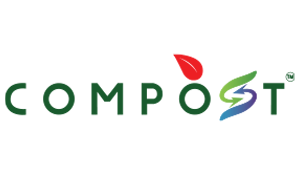 Technologies:
Biodegradable Resin
Compostable Material
Talk To Us
Get in touch with us to find out how our green technology products can support your business.